Olive Charky, full of malarkey, how will your garden grow?
With chocolate mint and orange mint…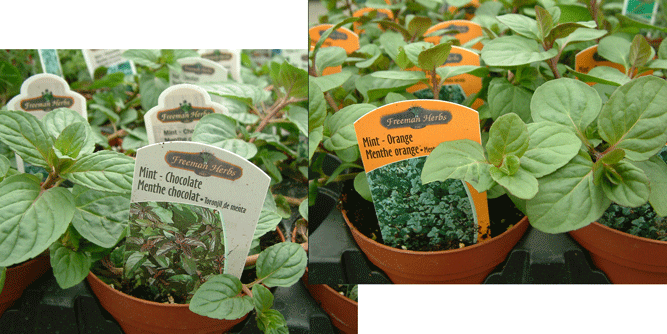 …and pretty lavender all in a row?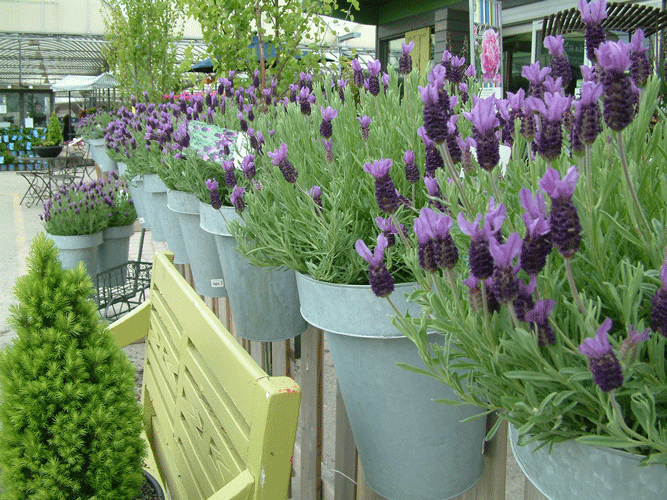 Flavoured mint and gorgeous lavender found at Sheridan Nurseries.
 With Elephant garlic and French shallots…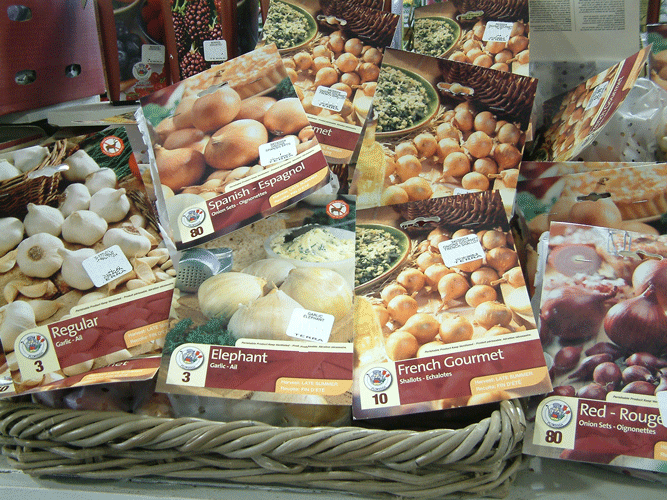 …and Russian Blue potatoes all in a row?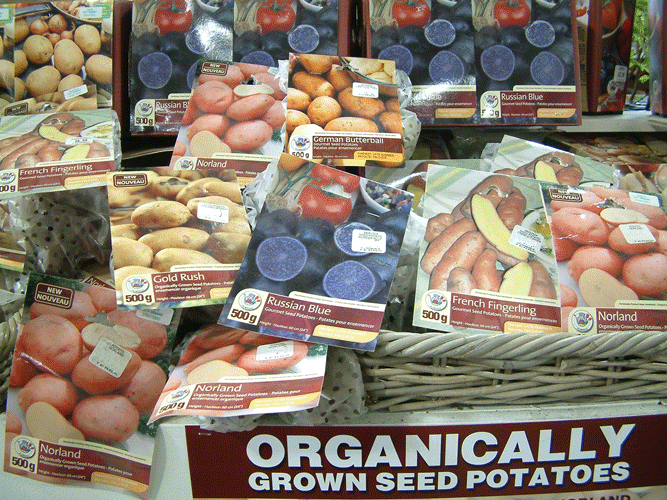 Gourmet seed potatoes, garlic, and onion found at Terra Greenhouses.
With locally-grown, heirloom tomato seedlings all in a row?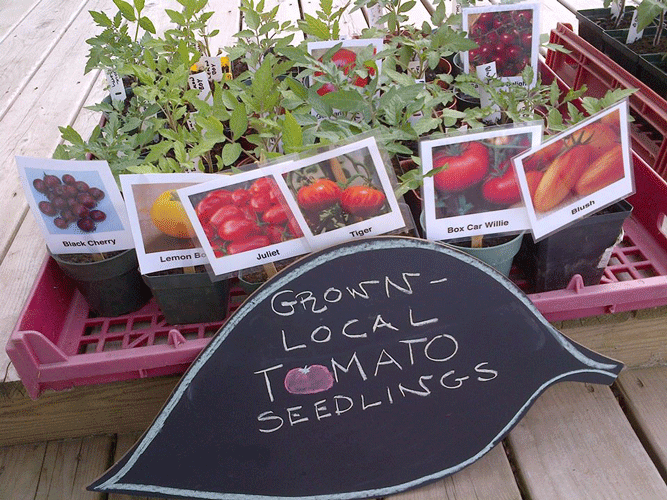 About twenty varieties of beautiful, heirloom tomato seedlings available at Heatherlea Farm Market.
I'd love to hear how YOUR garden will grow!
Read More