Whether your loved ones are travelling from across the pond or across the province, here is a sweet way to welcome them home for the holidays: a mini gingerbread house from Elm Hill Cookies.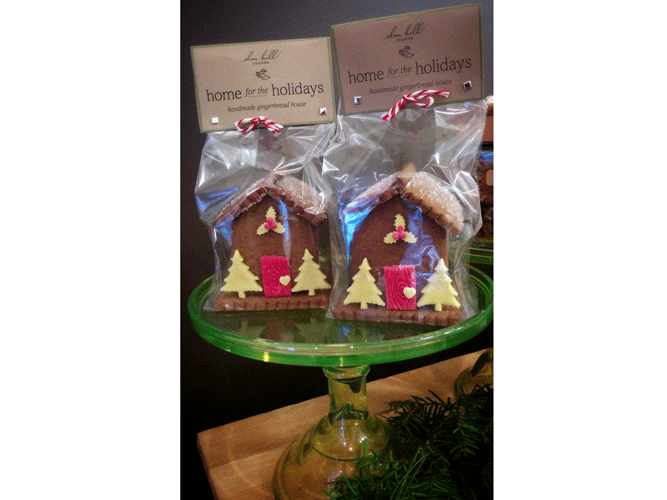 Aromatically spiced and artisanally crafted using the finest ingredients. These absolutely adorable, wee cottages are decorated with charming fondant pieces.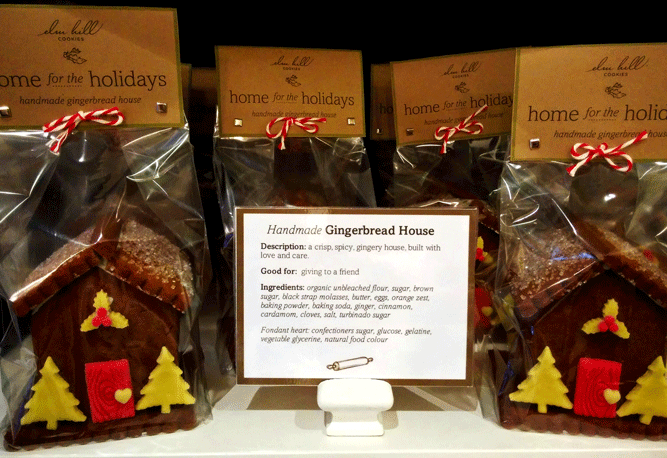 Very reasonably priced. Perfect for homecomings or hostess gifts.
There's No Place like Home for the Holidays (music by Robert Allen, lyrics by Al Stillman, artist Perry Como)
Read More