UPDATE: Crawford's Village Bakery is closing November 30, 2014.

When I've had my fill of winter I start to crave a little taste of the tropics, especially if I can't actually make it there. Crawford's Luscious Lime Pie is just the ticket. It's Crawford's version of Key Lime Pie but without eggs. Cream cheese and sweetened condensed milk are the rich and creamy foil  for a burst of tangy lime juice and lime oil; the filling is set on a lovely graham cracker crumb crust and piped with whipped cream.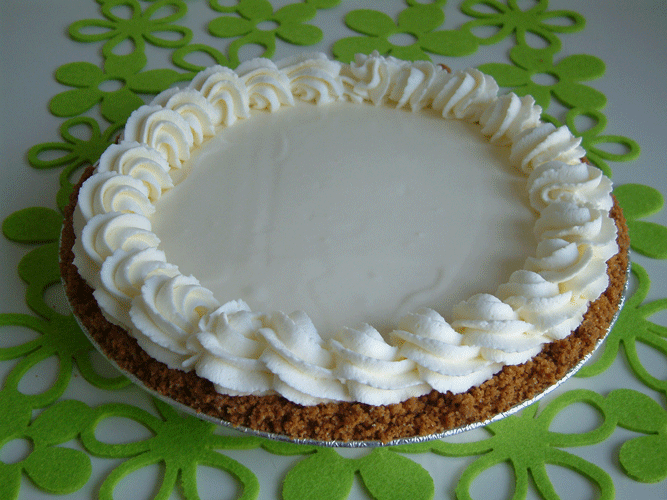 Crawford's Luscious Lime Pie is a sumptuous smack of sunshine. Can't you just feel your taste buds tingling with a luscious lick of lime?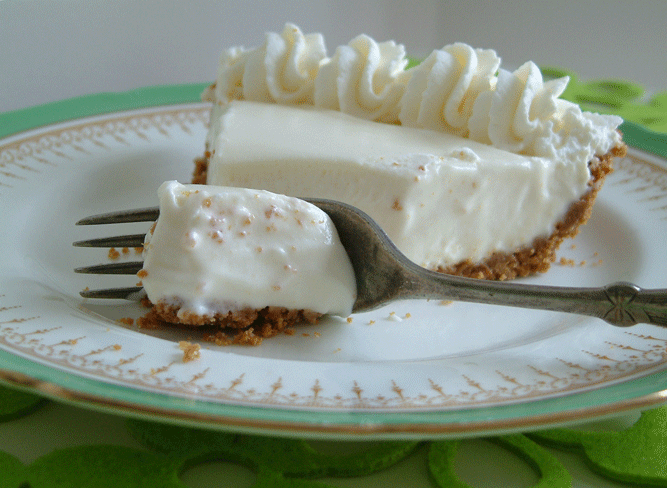 Like all of Crawford's pies, it is made from scratch using quality ingredients. While Crawford's regularly available pies are baked fresh seven days a week, their specialty pies – like Luscious Lime Pie – are baked fresh on specific weekends throughout the year.
Hurry, Luscious Lime Pie is only available for three more weekends until mid March. Katie makes them as fast as she can but it is hard to keep up with the demand so be sure to call ahead to order.
Stay tuned to my Facebook page or Crawford's Facebook page for updates on when Crawford's will launch their Easter Egg Pie and other specialty and seasonal pies throughout the year.
Crawford's Village Bakery & Distinctive Foods
2809 Bovaird Drive West
Brampton, ON
Telephone: 905-451-0347  
Read More