Olive to eat. Olive to cook. And olive to talk about food.
I am a locally-grown gal who is inspired by the quality of food I have experienced in such wonderful places as Provence, France and Montreal, Quebec and right here at home in Mississauga, Ontario.
I appreciate and celebrate what I think Martha Stewart once called the "best in show" – food at it's best possible quality whether a "steamy" hot dog from the Montreal Pool Room,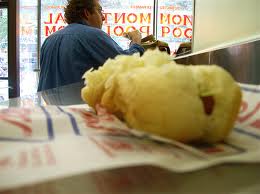 a delicate fougasse laced with orange blossom water from the market in Uzès, France,
the world's best baba ghanoush (nothing that has crossed my lips has surpassed my mother-in-law's own recipe),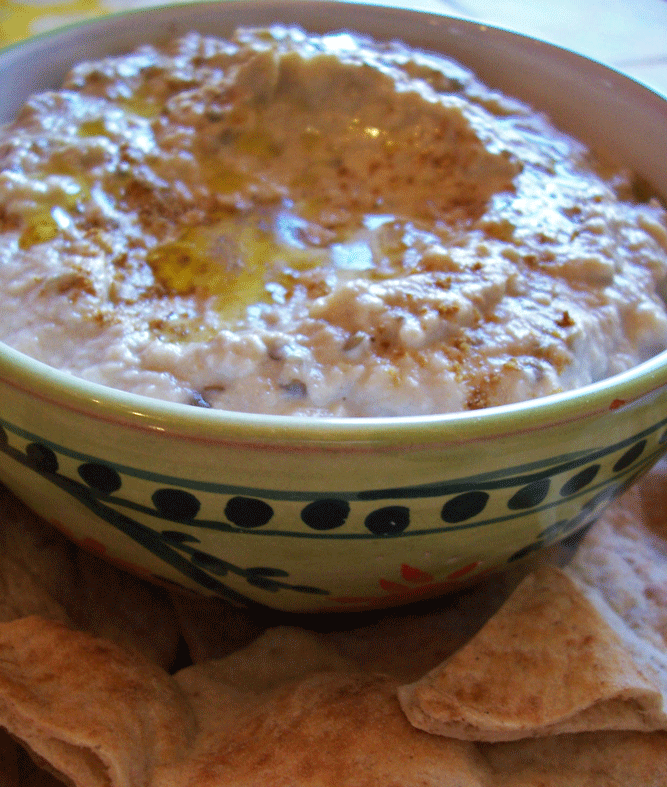 my sister-in-law's homemade spring rolls (the perfect fresh balance of crunchy, salty, sweet and spicy)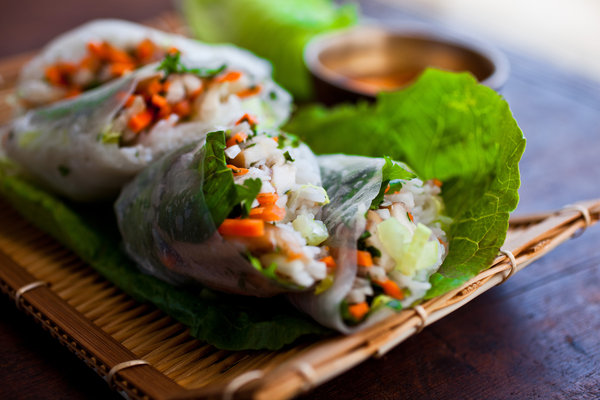 or the perfect cob of local sun-kissed corn.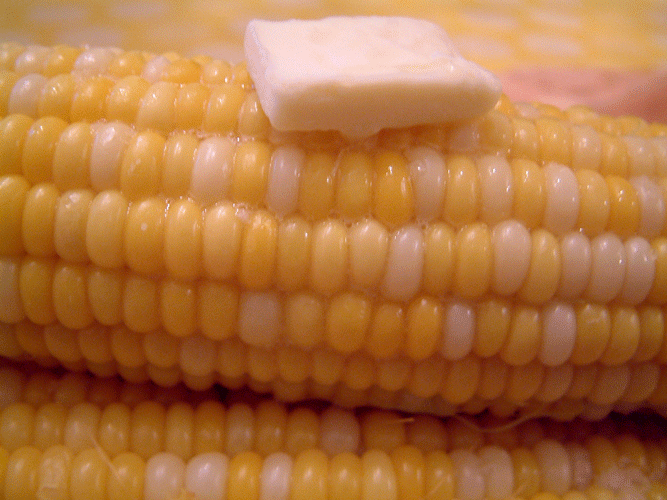 My passion is to seek out and unearth the best quality food (and recipes) possible for my readers to bring home to their own tables to share with their loved ones. My focus is local: the Peel-Halton region and sometimes beyond. I'd like to make everyone aware of what local treasures we have right here in our own terroir that deserve to be celebrated.
Who says we can't encourage our own food-scape to become just as wonderful as Provence and Montreal? It's easy: seek out and demand the best quality possible and celebrate it when you find it. Support those who do food well. My mission is to encourage our local food scene to reach the highest standards of quality possible. We should refuse to waste money on mediocre food. I am not here to write any bad reviews but rather to highlight and celebrate only those who make food well.  If you find it here on my website, you will know it's good. You will also find recipes, tips and lots of talk about food.
If you think you have unearthed a local treasure, contact me and I will give it a try. If olive it, I will write about it.