I love winter. I love every inch of the snow from the storm that hit our region on February 8th. I love to watch my son play in the snow with our dog Buddy. Buddy happily romping through the snow, my son smiling and waving through the dance of the evanescent snowflakes.  I savor the moment and ingrain the memory in my heart.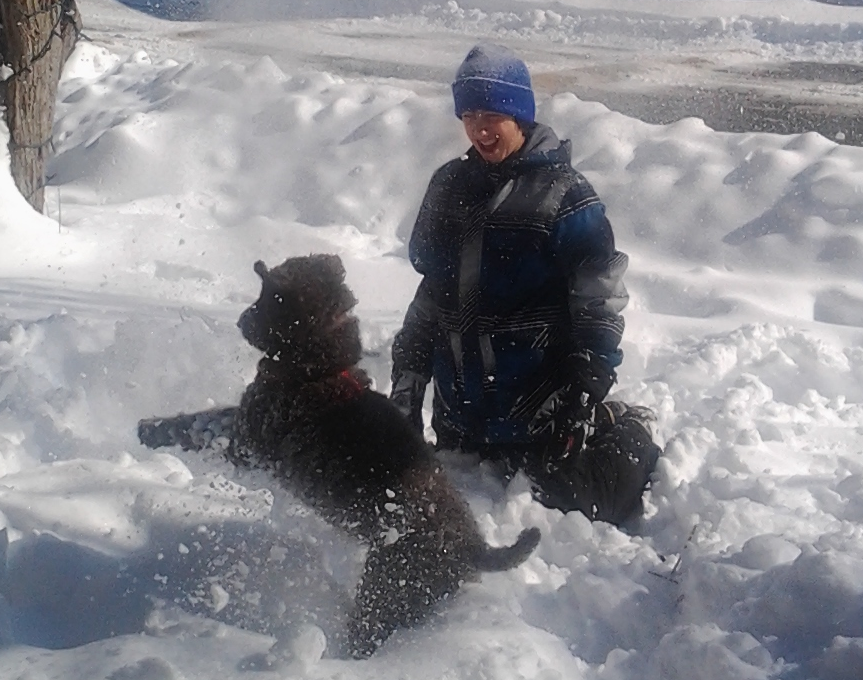 It won't be long before spring comes though and with that, the shedding of our winter clothes that never seems to coincide with the shedding of our winter fat. You know the fat I am talking about – all those Christmas cookies and holiday goodies, all that winter comfort food that I hide under my big warm comfy sweater.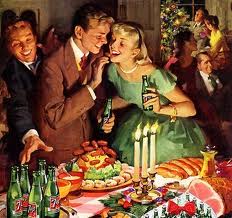 Wake up! Spring will be here before we know it.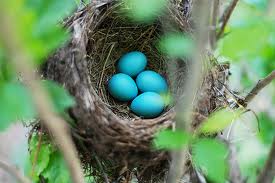 Egad! We will be in shorts!! Now is the time to lighten our palates and clean up our plates.When I vacationed in Provence, France I was inspired by the Provencal state of mind and their attitude toward food and eating. More on that later. Rather than frites or copious quantities of carbs, beautiful frilly leaf lettuce salads danced across half of each Provencal lunch plate that I ordered.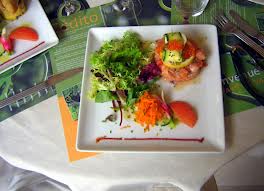 Here is my version of such a salad.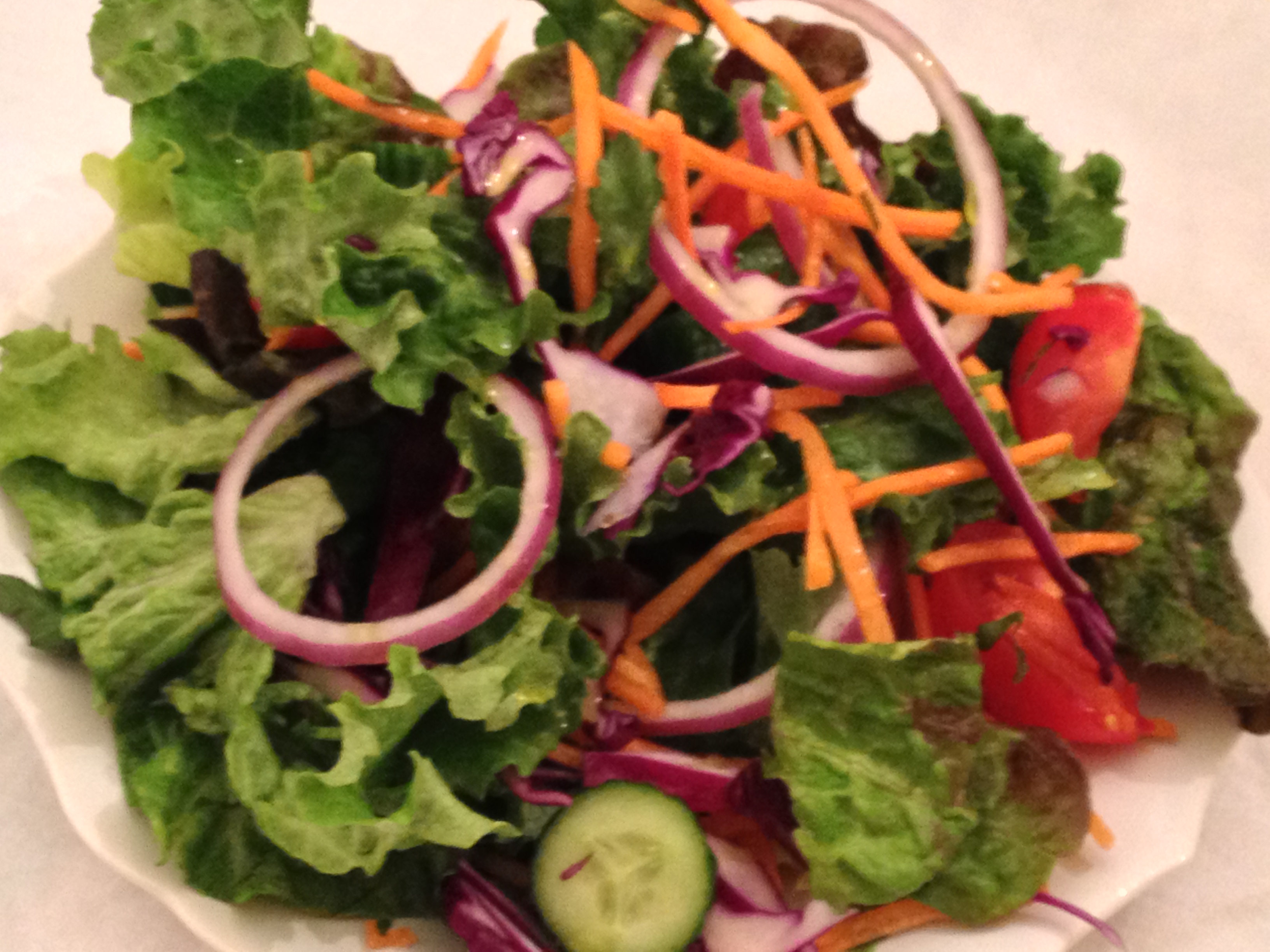 I gather frilly leaf lettuce, Italian flat-leaf parsley, purple cabbage, carrots (I cheat and buy them already shredded), ripe tomatoes, red onion, and crisp mini English cucumbers. In the summer, I may throw in fresh mint or dill.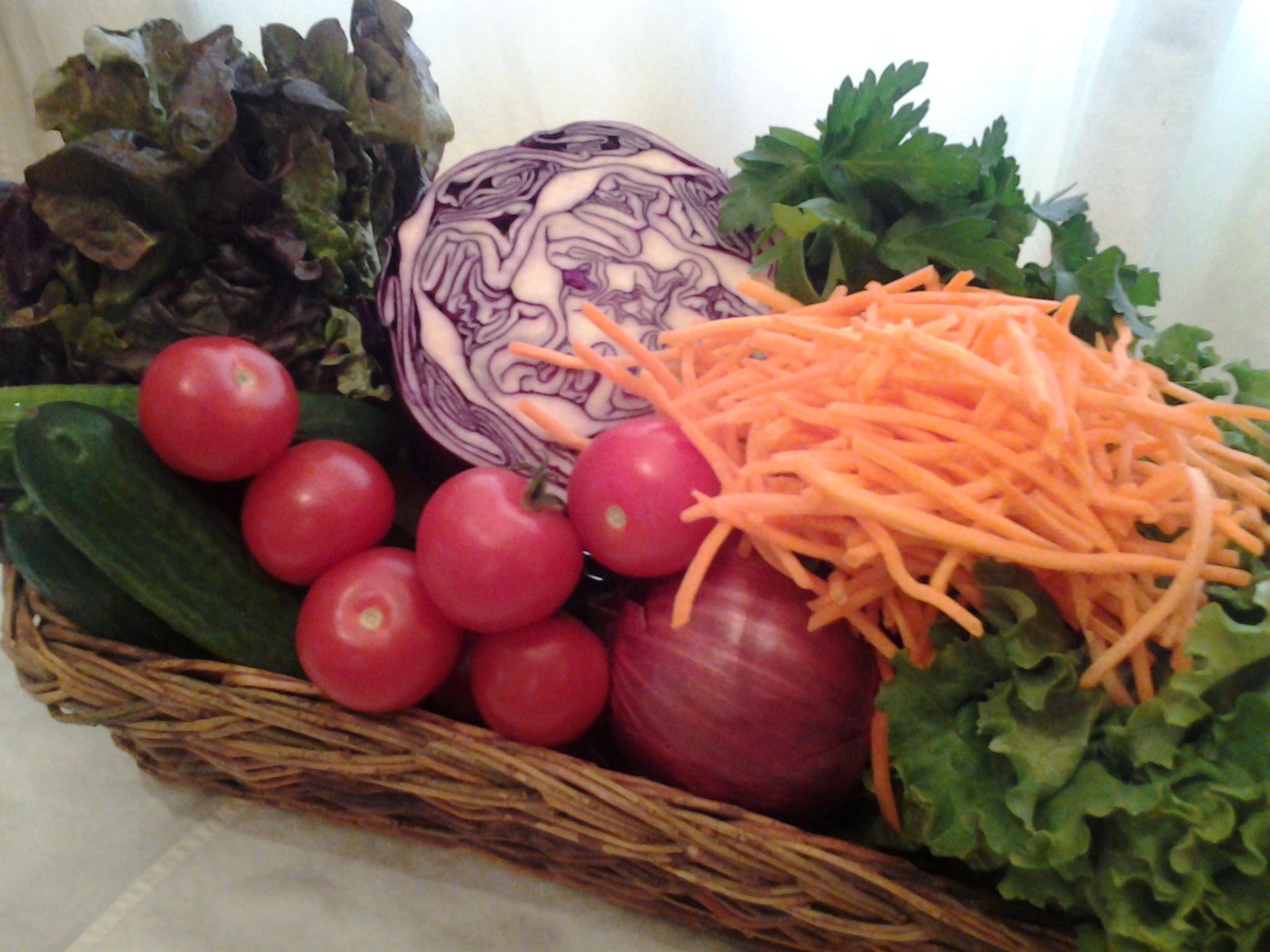 I make a big batch at the beginning of every week, then take out enough for each serving and dress it just before eating.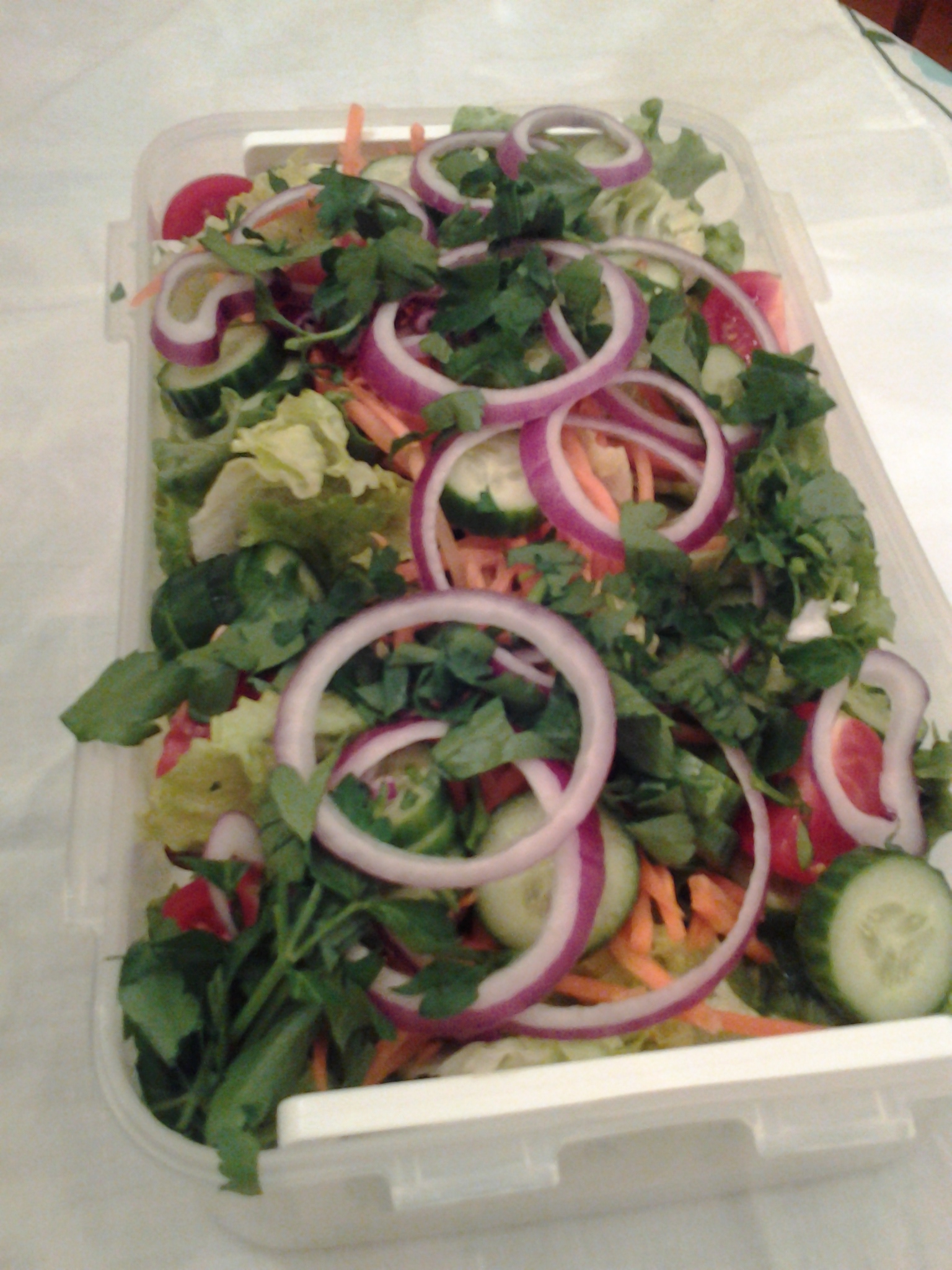 Olive's Salade Maison (enough to last all week)
Ingredients:

2 heads of frilly leaf lettuce
1 bunch of Italian flat-leaf parsley, roughly chopped

1/2 small head purple cabbage, finely shredded

1/2 purple onion (or more to taste), finely sliced

4-6 mini cucumbers, sliced
1 bag shredded carrots, rinsed, drained and dried well
6-8 Campari tomatoes, quartered
Slice the lettuce in very wide strips. Gently but carefully wash the leaf lettuce and dry it well. The leaves are delicate so be easy on it.  Add the remaining ingredients, which have also been washed and dried thoroughly and prepped as directed above.
Store in the refrigerator, ideally in a lettuce crisper.
Take out only as much as you need daily. Dress simply with a tumble first in your best extra virgin olive oil, a sprinkle of sea salt then a drizzle of your favourite vinegar.
Or treat yourself to Bobby's Hideaway House Vinaigrette. If you like, toss in some pitted and sliced kalamata olives and crumbled Bulgarian feta cheese.
I am going to adorn half of every plate I eat with this lovely salad and tumble in its happy leaves, transport my soul to a Provencal state of mind, then kick up my heels to Milord by Edith Piaf….la, la, la, la, la, la… .
Milord
(refrain)
Allez, venez, Milord
Vous asseoir à ma table
Il fait si froid, dehors
Ici c'est confortable
Laissez-vous faire, Milord
Et prenez bien vos aises
Vos peines sur mon coeur
Et vos pieds sur une chaise
Je vous connais, Milord
Vous n'm'avez jamais vue
Je ne suis qu'une fille du port
Qu'une ombre de la rue…
(chorus)
Come along, Milord!
Sit at my table;
It is so cold, outside,
Here it's comfortable.
Relax, Milord
And make yourself at ease,
Your troubles on my heart
And your feet on a chair
I know you, Milord,
You've never seen me,
I'm just a girl from the docks,
Just a shadow of the street.
Lyrics and translation courtesy of lyricstranslate.com