Since I will probably never live on a farm, the next best thing just might be working on one. I recently had the privilege of working at Carl Laidlaw Orchards during their apple harvest. On such an exceptionally beautiful farm, the job perks were bountiful.
Best bosses ever. Mark and Laura. I think anyone who knows Mark and Laura – from employees to farm guests to family and friends – would agree they are such sunny-souled, kind-hearted people.
Awesome staff. Supportive and so fun to work with. Sorry to miss the farm dinner. Nice working with you all.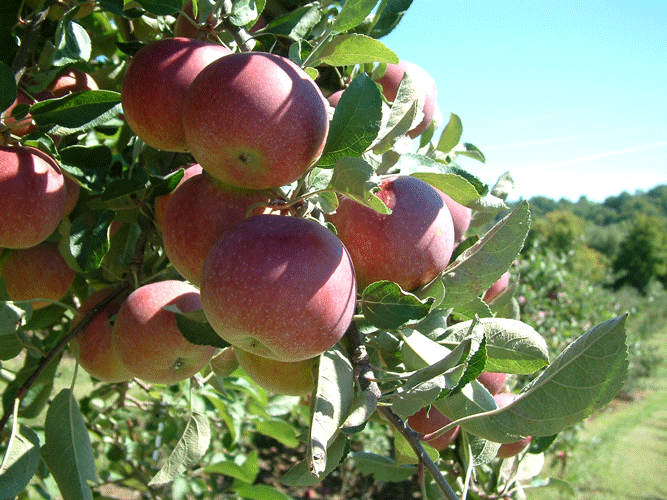 Top quality, farm-to-table products. Pick your own apples and pears. If you think you don't like apples, you haven't tasted a ripe, juicy apple plucked from a Carl Laidlaw Orchards tree.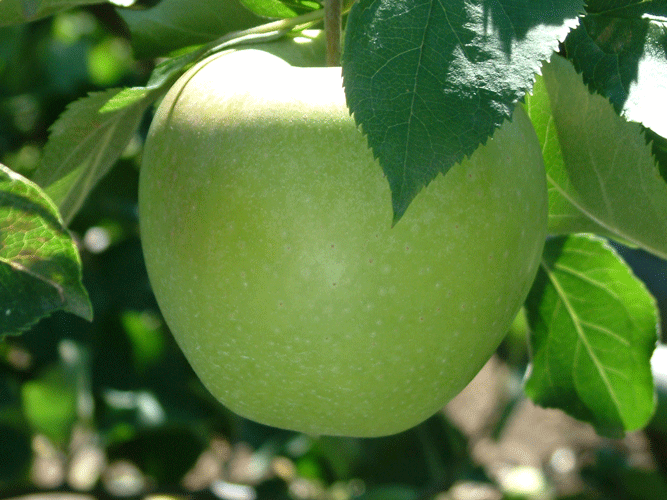 As the season progressed, I snacked on a different variety of apple every week, each with its own unique characteristics; the flavours and textures were brilliant. How can I go back to boring, red delicious grocery store apples, now that the season is over?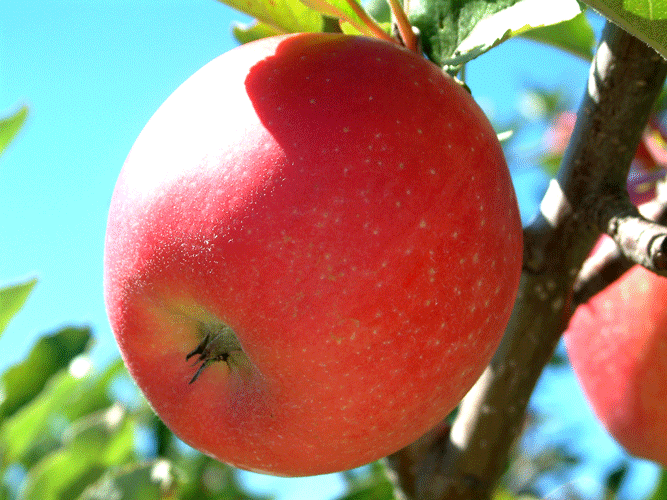 Freshly picked corn, squash, pumpkins. Aren't these ghost pumpkins adorable?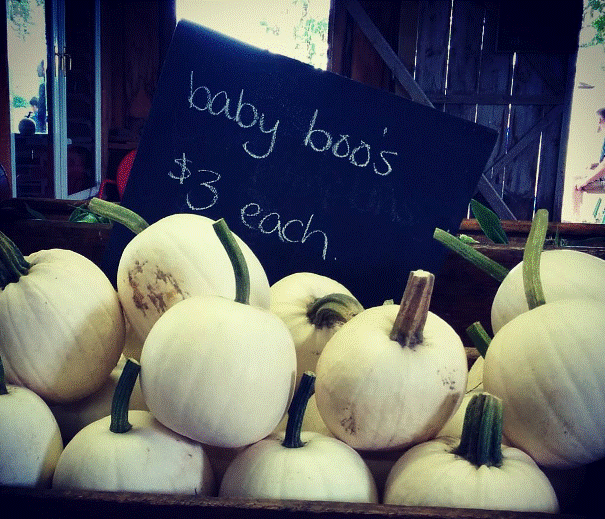 Freshly baked pies and gorgeous, gourmet flatbreads.
Pretty candy apples. Artisanal jams, salsas, mustards, and honey, including Mark and Laura's very own small-batch honey produced from hives right on their farm. Heaven for a foodie like me. Nothing like selling a product you love and then coming home with it.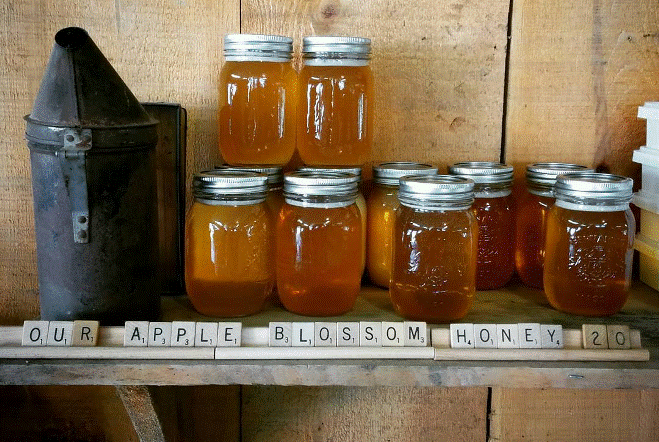 Enjoyable tasks. Chatting with the customers as I checked them out. Teaching them what Mark and Laura taught me about the apples. Getting hugs from our happy, wee visitors.
Spending the day making candy apples. Just call me the bee whisperer – the friendly little chaps thankfully found the candy sweeter than me (we gave them a taste of their own).
Picturesque space. Charmingly nostalgic thanks to Laura's ultra creative touch. Described on instagram as "if Kate Spade opened an apple orchard".
I loved working in the barn – every corner was picture perfect. With the doors wide open on both ends of the building, I was protected from the elements but felt like I was in fresh air all day long.
Breathtaking surrounding. Stunning orchards rolling down to the scenic Credit River.
Best commute. Through farmland accented with cricket's song.
Hard to pick what I loved best about my job. Maybe the terrific customers, whose love of the farm brings them back year after year, and whom Laura and Mark greet with a warm farm hug like they are part of the farm family.
And so, for those of you who scratched their heads when I said I was working on a farm, now you know. What a pleasure it was to work at Carl Laidlaw Orchards. The harvest is over for this year. If you haven't already, I encourage you to visit next season. Follow Laura's blog for updates (www.carllaidlaworchards.blogspot.ca).
Thank you, Mark and Laura. Warm farm hugs to you too, and Spencer and Margo. xxxx Olive.