Left your Christmas shopping to the last minute and stumped for gift ideas for the foodies on your list? Here are a few of my favourites.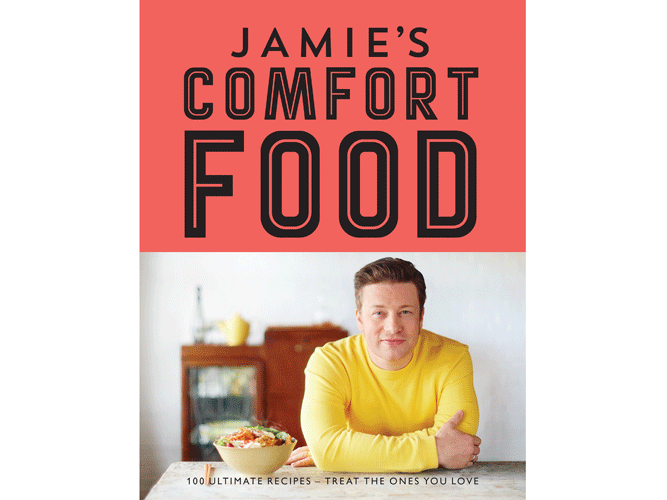 In his cracking new book, Jamie's Comfort Food, Jamie Oliver turns one-hundred classics from around the world into mind-blowing recipes, perfecting the method, and layering on flavour in each step. Brilliant. Ultimate Black Daal is fragrant and sumptuous. My son cooked an awesome No. 1 Toasted Cheese Sandwich with a crispy cheese crown. We aim to set up a little charcoal grill in our garden this summer and try the Chicken Tikka Masala. I'm eying the Hummingbird Cake for my birthday and Ossobuco alla Milanese for my husband's. When you are going to indulge, this is your book.  Nutritional info is included. A fantastic gift for the passionate cook.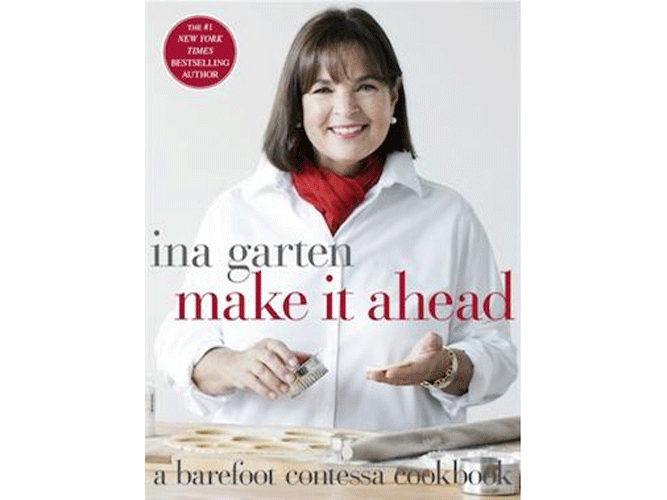 Make It Ahead: A Barefoot Contessa Cookbook: by Ina Garten. I don't have this book yet (my BFF and I are exchanging copies this Christmas) but often rely on the Barefoot's recipes for entertaining (I always start with half the salt). She has finally published a book focusing on make-ahead recipes. Recipes include Ginger Shortbread, Cauliflower & Celery Root Soup, Make-Ahead Goat Cheese Mashed Potatoes..."how gorgeous is that?". Great for someone who loves to entertain.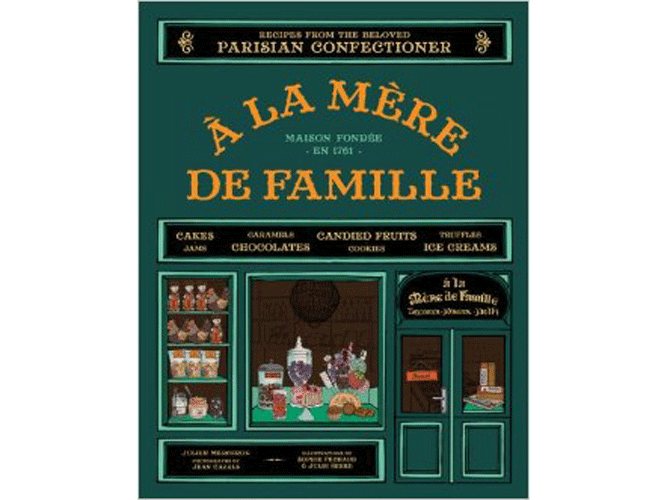 I haven't tried the recipes yet but this book is so splendid, I have to tell you about it. À la Mère de Famille is filled with recipes from a well-loved Parisian confectioner (founded in 1761). French cakes, jams, caramels, chocolates, cookies, ice creams, candies, and drop-dead-gorgeous candied fruit (whole pineapples, kumquats, and pears – oh là là!). Total eye candy. Hope I have time to make the Candied Orange & Lemon Slices before Christmas. A real treat for the serious, francophile foodie who loves pretty sweets.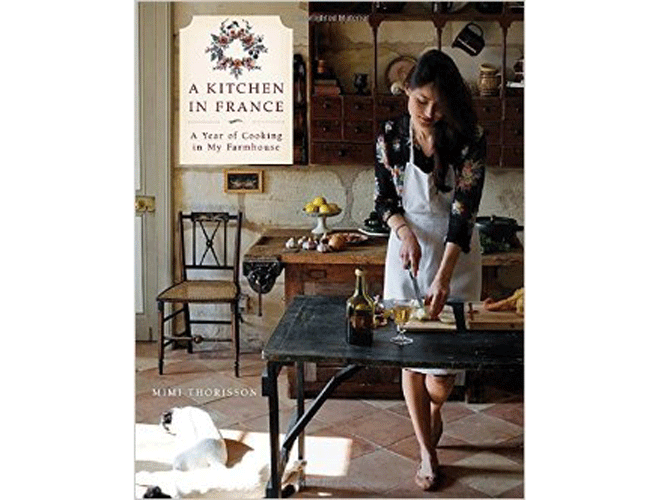 A Kitchen in France: A Year of Cooking in My Farmhouse: by Mimi Thorisson. Though I follow Mimi's swoon-provoking food blog, Manger, I'd love to own her cookbook too.  In her blog, Mimi's storytelling and her husband's stunning photography give us a glimpse of a dreamy, romantic life in charming rural France with classic, seasonal recipes to bring home to your own kitchen. Judging by the reviews, her recently released cookbook does not disappoint.
I have been using a Fitbit One wireless activity and sleep tracker since September 2014 to log my food and track my steps, stairs climbed, and calories burned…and I love it. It took some work setting up my favourite foods and meals; I prefer to cook from scratch and the database is flooded with prepared foods. But now that I have my own favourites set up, Fitbit's online journal is an easy way to log my food and track my caloric, protein, fibre, carb, fat, and sodium intake. It syncs wirelessly with my devices (compatible with select smartphones). I chose the tiny One clip rather than the bracelets; it's easy to slip into my pocket.