Are you starting 2016 with a healthier perspective? Here are two of some of the tools that have helped me gain a healthy outlook and lose bad eating habits (more like leave them, and extra pounds, behind in my dust!).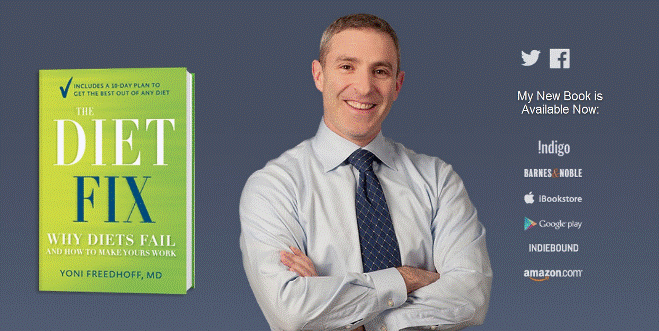 The Diet Fix: Why Diets Fail and How to Make Yours Work
Author Yoni Freedhoff, MD
The keys to long-term weight loss are not denial, sacrifice, and hunger. The Diet Fix teaches a healthy perspective that you can learn to love and live with for the rest of your life. Whatever changes you make to lose weight now need to be what you continue to do to keep those pounds off; so you better enjoy what you are doing now.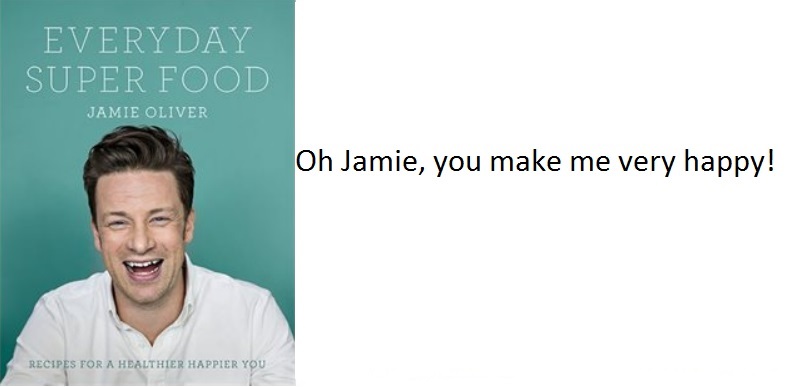 Everyday Super Food
Author Jamie Oliver

For his cookbook and TV show, Everyday Super Food, Jamie Oliver travelled the world to find the healthiest people, learned what they eat, combined it with knowledge from doctors, scientists, and professors, and created beautiful, healthy recipes from what he learned. It is giving me tons of new ideas and recipes to incorporate super foods into my healthy lifestyle.
My breakfast this morning was dreamy. In Jamie's Toasted Oats, Mango, Blueberries, & Yogurt recipe he taught me how to cook the berries with a few drops of rose water until they burst into a fragrant sauce (details are in his cookbook). Here I have used blackberries instead and spooned the sauce over ricotta cheese spread on rye toast (he's got me hooked on ricotta cheese on toast now). Thank you Jamie for starting my day wearing rose-coloured glasses. 2016 is going to be a #superfood year!