Boy, have I got a treat for you for Valentine's Day. Seductive and luxuriously luscious.  Melt-in-your-mouth. Juicy. Sweet and yet slightly tart. Sinful yet healthy. Did you think I was talking about me?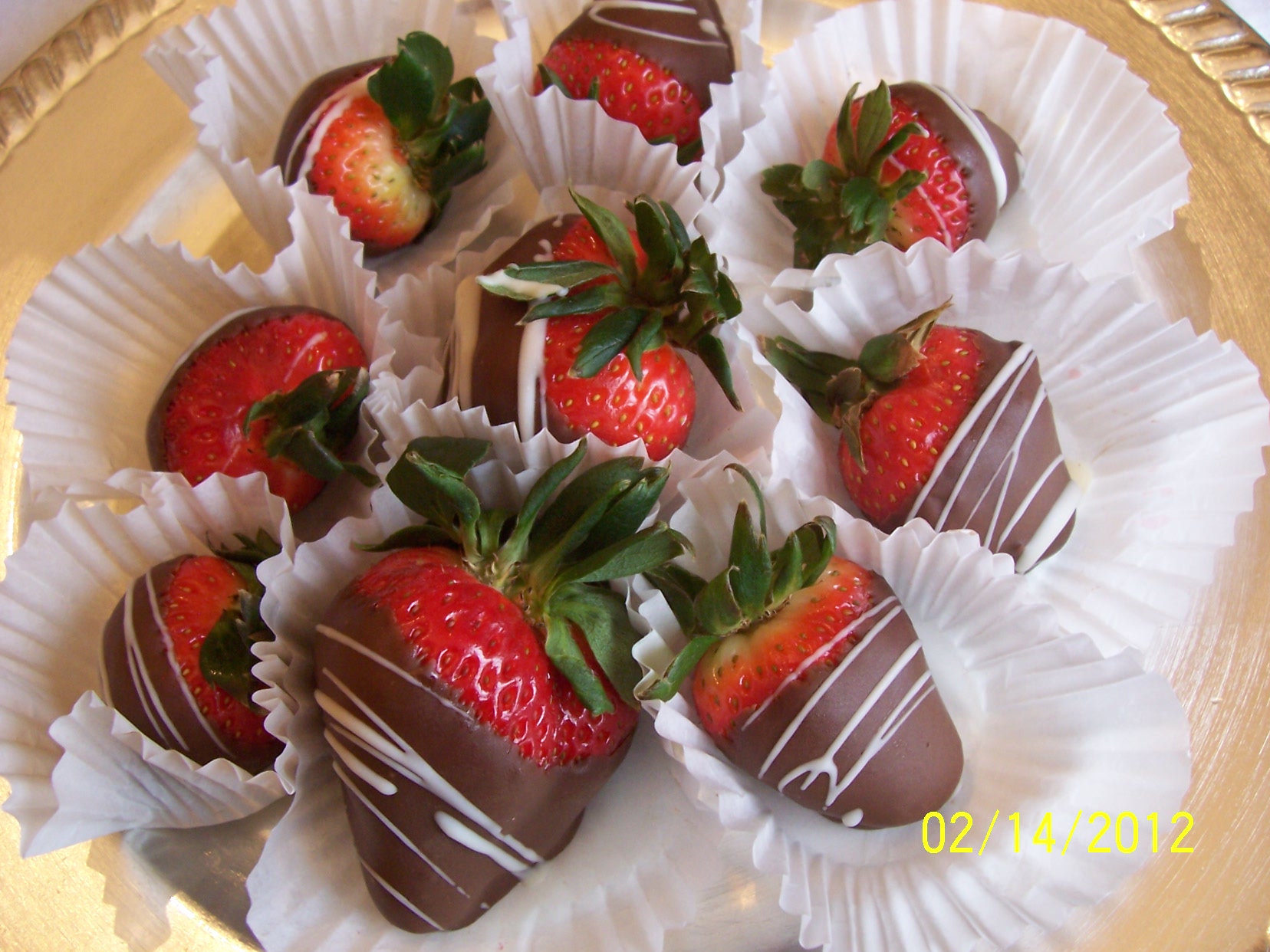 No silly! I am talking about Longo's Belgian Chocolate Dipped Strawberries at $17.61 a kg…that's $8.21 for about 10 beauties. Worth every penny for  my own special sweethearts. Very special.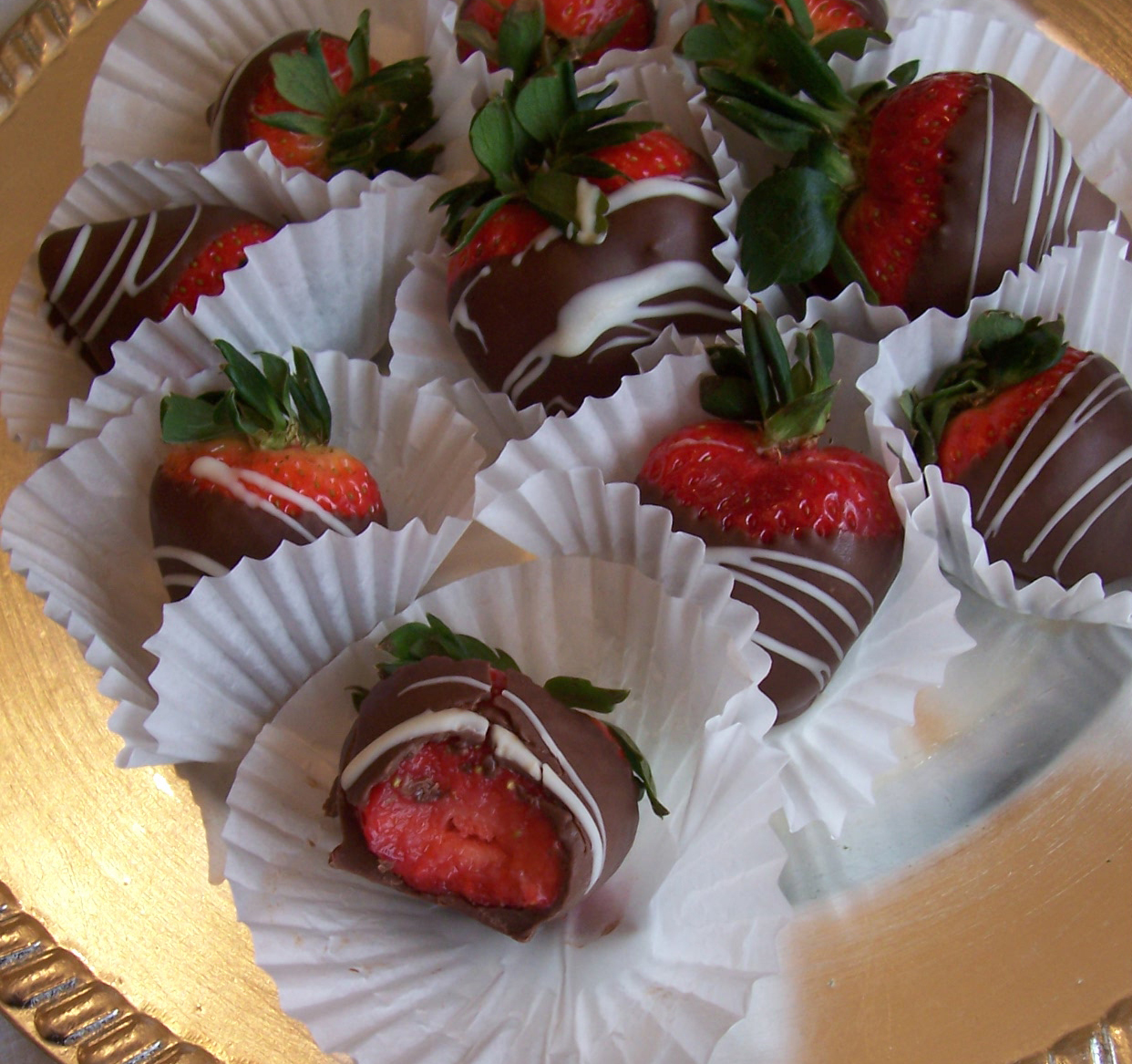 Sshhhh don't tell that I ate one. I couldn't resist. I am special too.
Sure to put a smile on any face. Available every day at the bakery counter but an abundant display is set up annually in the produce section during Valentine's.
Olive Longo's Belgian Chocolate Dipped Strawberries. And olive my sweethearts too, very much.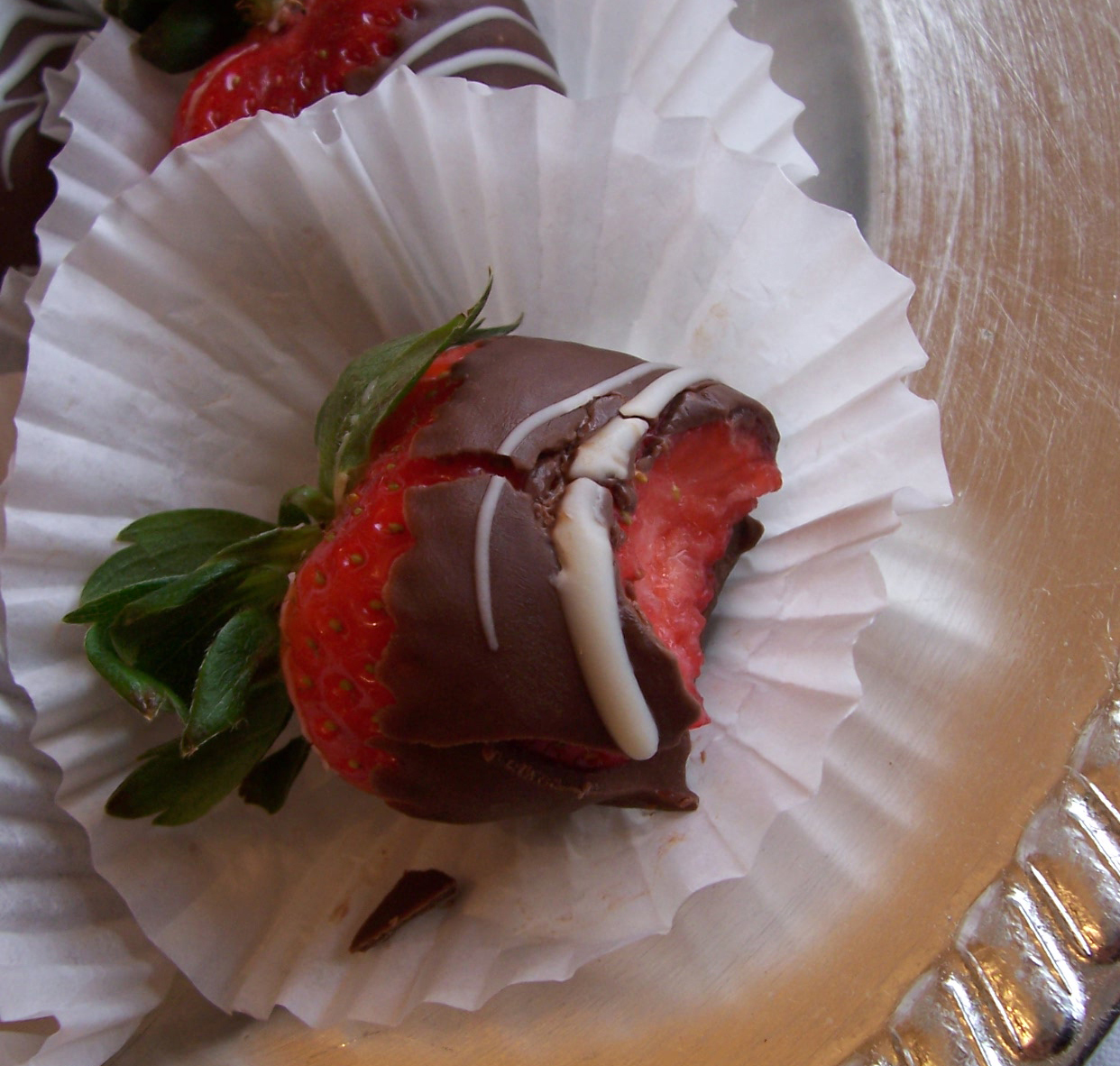 Happy Valentine's Day. Treat yourself and your loved ones.
Longo Brothers Fruit Markets Inc.
Customer Inquiries: 1.800.956.6467
Read More