Weekly news tidbits too tasty not to share.
Restaurant News/Food Events:
The veal parmesan at Andiamo Pasta Plus is incredibly tender. Olive it! It's on the special menu for Taste of Streetsville, which ends October 6th, 2013.
Sweet Notes:
While the Danish Pastry House is preparing to move to their new location in the Shops of Oakville South, they will need to have a few closings at their current Port Credit location to facilitate the move.  They will be closed October 2, 3, 5, 8, and 9th 2013.  Read more here: www.danishpastryhouse.ca.
Grocery Store Finds:
Did you spot the Rustichella d'Abruzzo pasta shown in the Pantry Essentials article of the Food & Drink Autumn 2013 issue (page 26)? Extrusion through bronze molds gives this pasta a coarser texture that allows it to absorb any sauce better. I served the pappardelle the other night – my tomato sauce clung to every strand.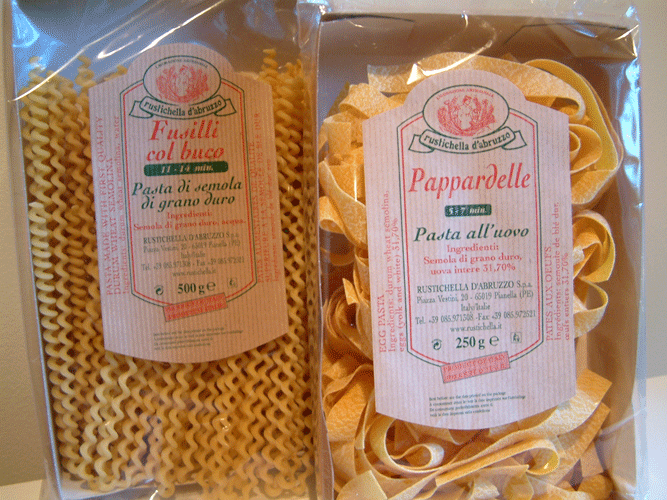 I found a wide range of Rustichella d'Abruzzo pasta at this gorgeous, tiny grocery store in downtown Oakville.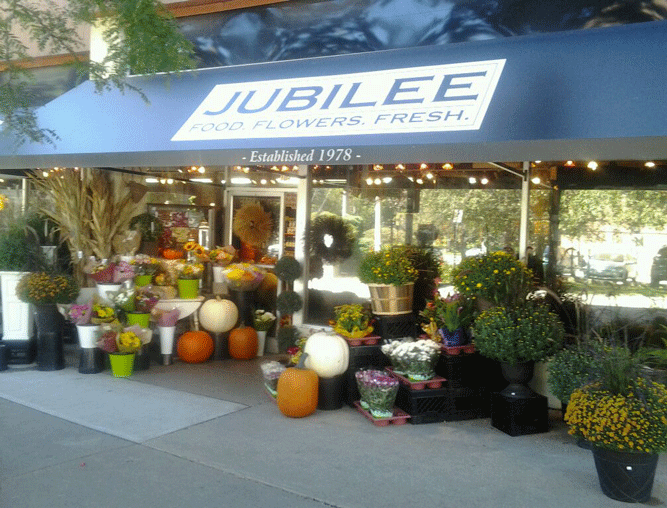 Oh, to be riding my bike to this little gem of a store! It's filled with gourmet goodies, fresh fruits, and vegetables.
Jubilee Fruit Market
104 Allan Street
Oakville, ON L6J 3N1  
Telephone:
(905) 842-0378  
Open:
Monday to Wednesday from 9:00 a.m. to 6:00 p.m. Thursday & Friday from 9:00 a.m. to 7:00 p.m. Saturday from 9:00 a.m. to 6:00 p.m. Sunday from 9:00 a.m. to 5:00 p.m.
Read More