I try to contain myself but I just can't help revelling in the gifts of every season: fireflies lighting up a summer's night, the first crimson leaf to fall, the first snowfall, or the fragrant bouquets of lily-of-the-valley that my husband surprises me with every spring. He handpicks each stem from an abandoned garden.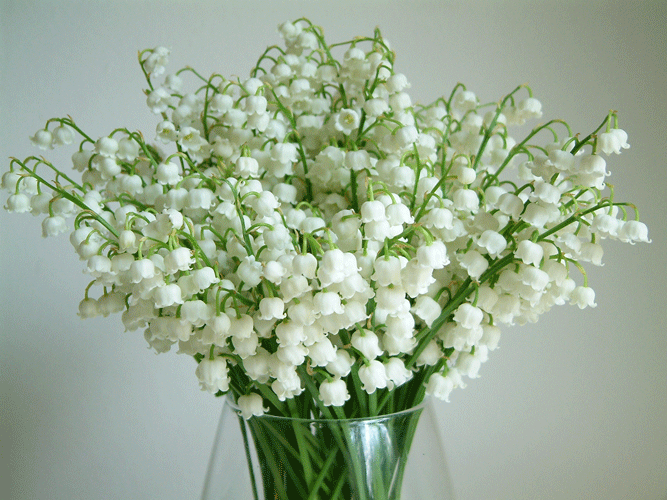 I try to capture the right moment, when the trees are bursting with blossoms, to embrace my family underneath one so that we can be showered with petals. These are momentary pleasures that pass all too quickly. It's important to me to slow down and breathe them in.
That's why I love the blog simple pleasures on the farm. My friend, Laura Kelly, has an exceptional talent for capturing the simple but beautiful pleasures of the life she shares with her family on their picturesque farm, Carl Laidlaw Orchards. There's always a captivating story to be told whether it's the return of the bluebirds or Laura's evening date with Mark strolling through the blossoming orchard, hunting for hidden treasures of wild asparagus. How romantic! Through stunning photography and honest, nostalgic writing that touches your heart, Laura shares the magic of the orchard with her readers.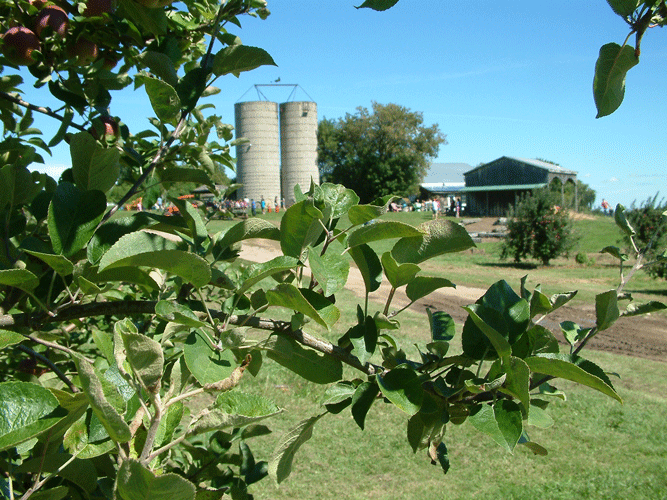 You may remember I featured Laura and Mark in my post Happy Under the Apple Boughs: Carl Laidlaw Orchards. She and Mark are fabulous cooks too. I have posted some of Laura's recipes on my blog: Laura's Farmhouse-Fusion Apple Squash Soup, Mark's Apple Orchard Pie, and Easy Blender Hollandaise Sauce.
Laura is so creative. I am glad she is sharing her talents and treasures through a blog. I don't want to miss one post, so I have signed up to receive them by e-mail (scroll down to the bottom of her blog).  I just had to share with you. Enjoy!